Contractors' Wholesale Landscape Materials
Our commitment to selling only the top brands ensures your project will make a lasting impression for years to come. Speak with a consultant today!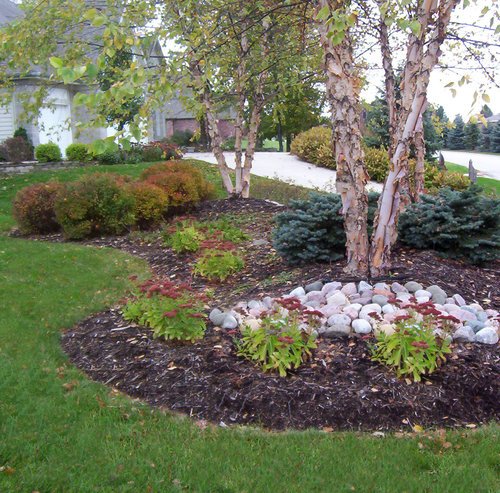 From mulch to topsoil to crushed gravel we have you covered with high-quality bulk materials.
From our homegrown plants to our top-of-the-line suppliers, we pride ourselves in getting you the plants you need for your best job yet.